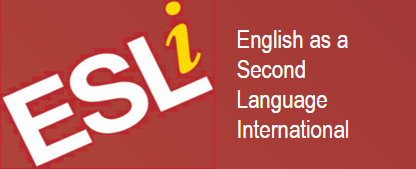 About Us / Brief Info
Mission Statement: ESLI's Mission is to improve the English language skills of international students and prepare them for academic success in North American universities.
ESLI is the original Pathway Program into the universities' degree programs. No TOEFL or IELTS is required. Upon completing our program, ESLI universities guarantee placement to academically qualified students.
Students do not need to submit GMAT or GRE exam scores at the time of application for acceptance into the graduate programs. Instead, ESLI affiliated universities allow students to take the exams at the end of the Pre-University level of the ESLI program.
Substantial scholarships are available to academically qualified students once they enter the degree programs. These are available every spring and fall term, and, in some cases, in the Summer term.
ESLI students have full access to campus facilities, services, and activities. Each school offers ESLI students the opportunity to immerse themselves in the university culture, students are encouraged to participate in social activities and attend sporting events.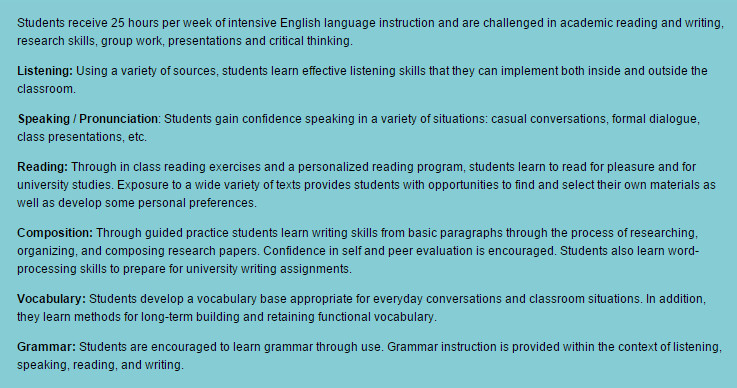 ESLI Language Centers
These Centers are integrated into the academic, social, and cultural life of each host university to give our students a fully enriched study abroad experience.
Located on the campus of the ESLI host schools, ESLI provides each student with the opportunity to interact with North American students in the dorms, social clubs, athletic events, school dining halls, onthe tennis courts and soccer fields, etc.

School Introduction
West Texas A&M University is something of an oasis with its greenery and large shade trees. Set within 150 miles of Colorado, Oklahoma, Kansas and New Mexico, the university serves as a cultural oasis for the region with the benefits of an excellent library and museum, educational resources, and fine arts events. An active campus life with over 120 student organizations helps to keep students involved in the University beyond the classroom. WTAMU offers 61 undergraduate degree programs and 41 graduate degree programs. It is ranked in the Third Tier of Western Universities by U.S. News & World Report, which places the university in the same ranking as California State University- Northridge and other prestigious universities.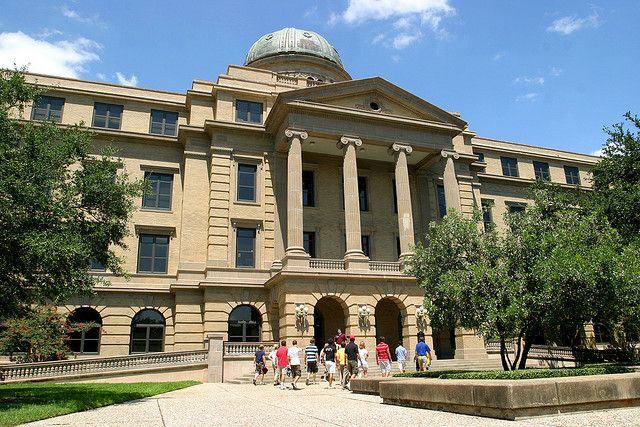 GPA Requirements
Admission Requirements
- 2.0 GPA (grade point average) on a 4.0 scale for application to bachelor's (undergraduate) degree program (Scholarship eligible - 3.2 GPA)

- 3.0 GPA for application to most Master's (graduate) degree programs (Scholarship eligible - 3.0 cumulative GPA)

- 2.8 GPA for application to MBA program

- 2.5 GPA for application to Master of Music program

Admission to degree program with NO TOEFL/IELTS ever needed - Successful completion of ESLI satisfies University TOEFL/IELTS requirement

- GMAT or GRE exam for master's level postponed until finel term of ESLI

- No GMAT or GRE requirement for students with 3.0 GPA

- No work experience required
Popular Undergraduate Programs
Accounting
Advertising
Art
Biochemistry
Biology
Biotechnology
Business
Chemistry
Communications
Computer Information Systems
Computer Science
Economics & Finance
Education
Exercise Science
Civil Engineering
Mechanical Engineering
Engineering Technology
Environmental Engineering
Geology
Graphic Design
Marketing
Management
Mathematics
Music
Public Administration
Public Relations
Theatre

Popular Graduate Program
Accounting
Art
Business - MBA
Communications
Computer Info Systems
Economics & Finance
Engineering Technology
Environmental Science
Fine Arts
Management
Health Care Management
Health Care Management MBA
Marketing
Mathematics
Music
Studio Art

Accreditation(s)
AACSB, AABSP, ABET (Mechanical Engineering), NASM, CCNE, CAATEP, CSWE.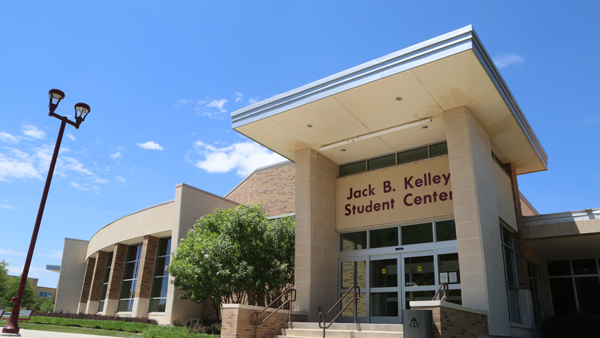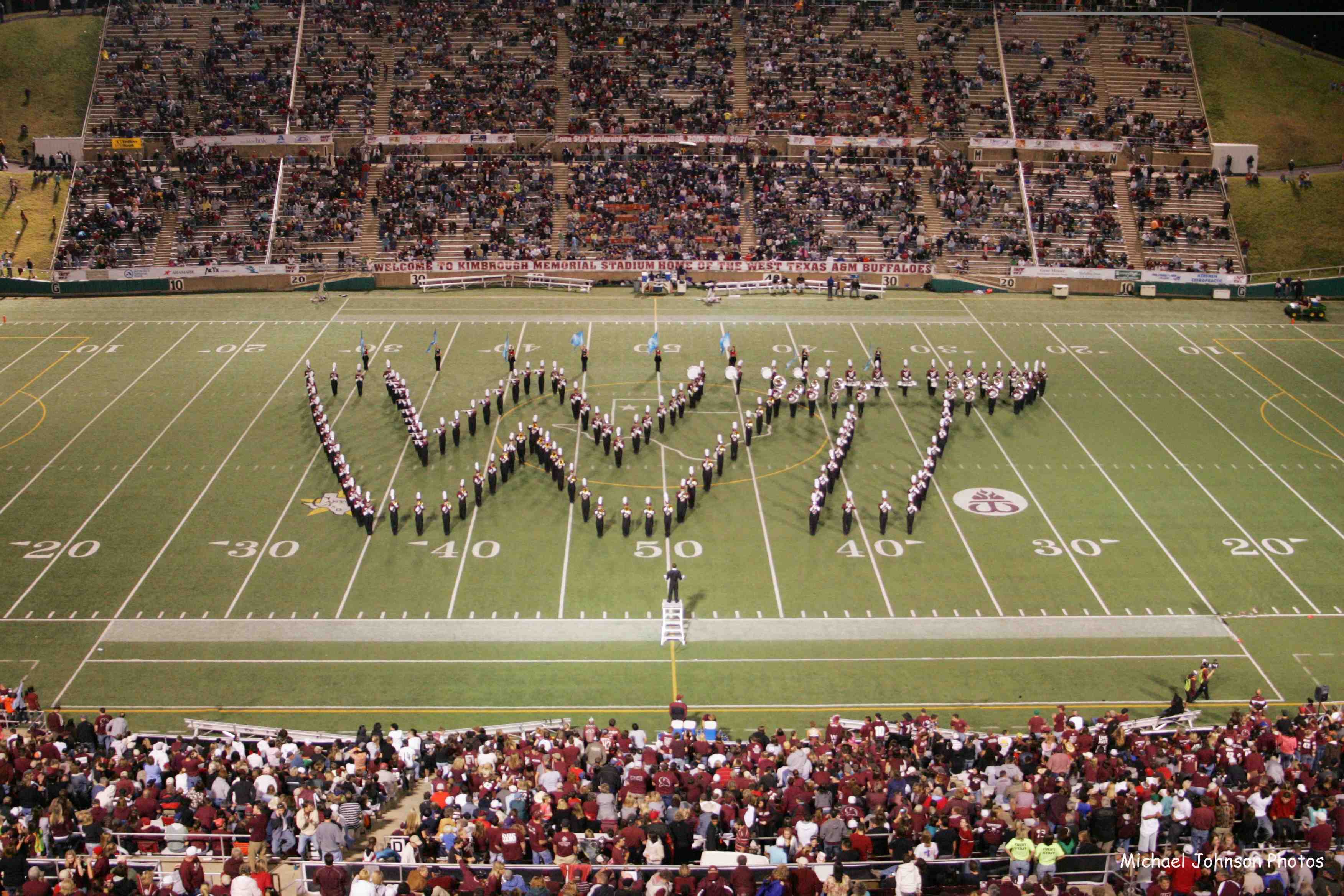 출처
ESLI 홈페이지 <http://www.esli-intl.com/index.php>

사진
<https://www.calipsoclient.com/wtamu/images/logos/wtamu.png?1404219651>
<http://www.businessresearchguide.com/wp-content/uploads/2012/06/texas-am-university-police-officer.jpg>